Continue autumn games!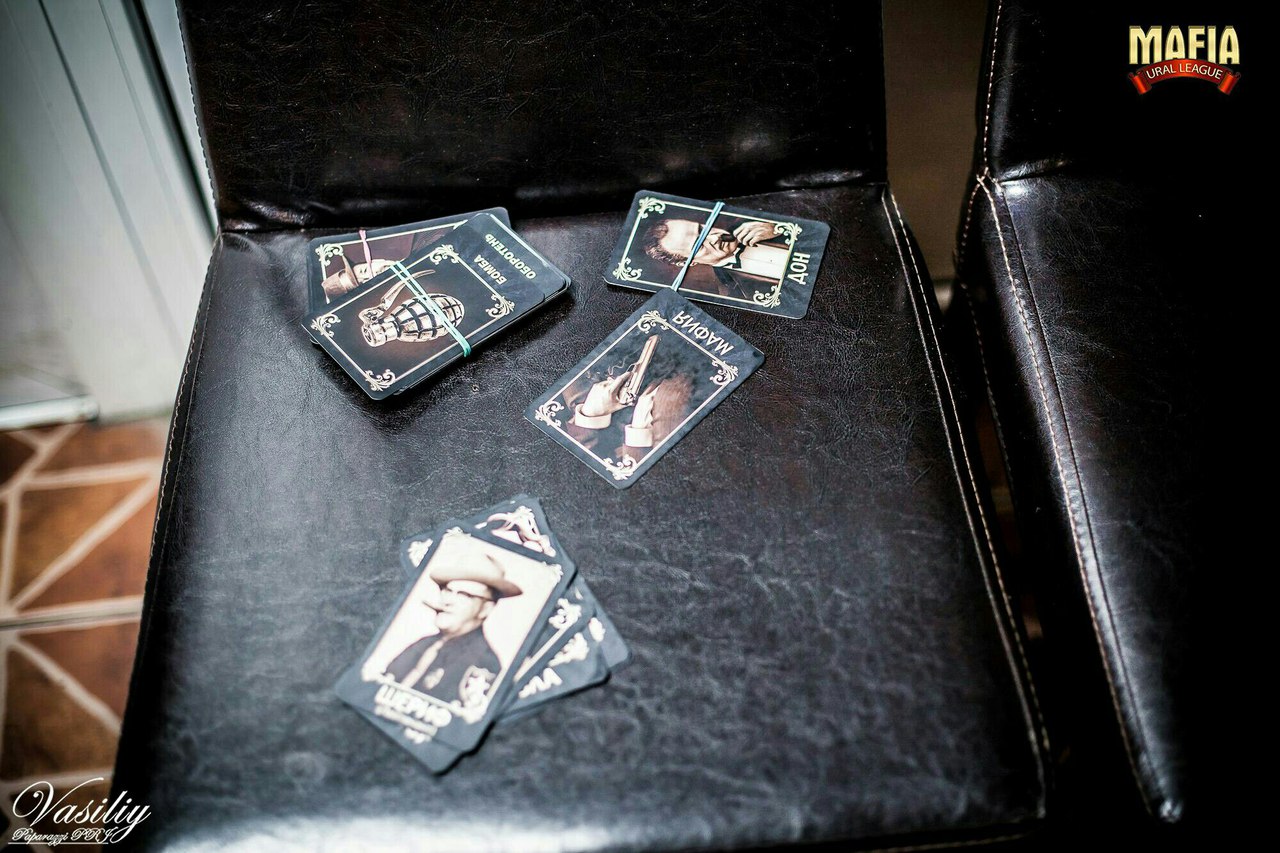 Let's continue autumn games!
Shot in the back!
/24.11.16/19:30/
Insidious mafia knows no bounds! The civilians are very careful ...
Winning is always unpredictable!
Do not miss!
We continue our fun and exciting games!
We meet in a coffee shop on Omskaya 12, "Classik"
Booking is required.
Join in! And be aware of
- Ability to change the time / place / cancel / transfer games
- Follow games
+79224033338
510976
/ Viber / WatsApp /